If you're looking for e-commerce website development services in Kuala Lumpur, Malaysia, you have a variety of options to choose from. Here are some key points to consider when selecting an e-commerce development service:

1. Determine your goals: Before you start searching for an e-commerce development service, it's important to have a clear understanding of your goals and objectives. What do you want to achieve with your e-commerce website? What products or services will you be selling, and what kind of traffic do you expect to drive to your site? Thinking through these questions will help you determine the features and functionality you need from your e-commerce platform.

2. Research your options: There are many e-commerce development services available in Kuala Lumpur, so it's important to do your homework and research your options carefully. You can start by searching online for e-commerce development companies in your area. Look for companies that have experience in the industry and can provide references from previous clients. It's also important to find companies that offer a variety of services, including website design, programming, hosting, and maintenance.

3. Consider your budget: E-commerce development services vary widely in cost, so it's important to have a clear understanding of your budget before you start shopping around. Consider the cost of the development services, as well as any additional costs for customization, hosting, maintenance, and marketing. It's also important to consider the long-term costs associated with running an e-commerce website, including fees for payment processing services, shipping and handling, and any other operating costs.

4. Discuss their approach: When talking to potential e-commerce development services, it's important to have a clear understanding of their approach to project management and how they handle collaboration with clients. Ask about their process for gathering requirements, developing a project plan, and delivering a final product. It's also important to talk about how they handle changes during the project, as well as any challenges that may arise.

Please contact me if you are looking for online store, selling products online, Cake Shop, Grocery Shop, Toys Shop, Cosmetics Products or any kind of products or services you want to sell online.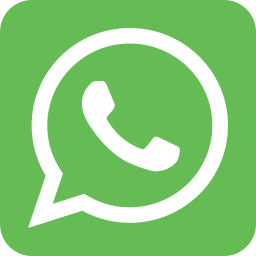 WhatsApp Me


Get more traffic and customers with a professional website