How to find best Freelance Web Designer in Kuala Lumpur


Finding the best freelance web designer in Malaysia is an important step for businesses that are looking to create or redesign their online presence. With so many options available, it can be challenging to make the right choice. Here are some tips on how to find the best freelance web designer in KL, Malaysia.

Before you start searching for a website designer in Kuala Lumpur, Malaysia it's important to have a clear idea of what you want to achieve with your website. Think about the purpose of your site, your target audience, and the specific features you need. When you have a clear understanding of your goals, you can better evaluate the different website design services available.

You can use Kash website development services who is one of the most senior freelance web designer. Look at the portfolio, experience and reviews from previous clients. This will help you narrow down your list of potential web designer.

When you have narrowed down your list of candidates, communicate with them to understand their process, pricing and turnaround time. Ask questions about their experience, qualifications and any other factors that are important to you. This will give you a better sense of which designer is the best fit for your project.

Ask for references from the designers you are considering. Reach out to past clients to get an unbiased opinion on their experience with the designer. This will help you determine if the designer has a history of delivering high-quality work on time and on budget.

Remember, finding the best freelance web designer in KL, Malaysia is all about having the right combination of talent, experience and communication. By doing your homework and thoroughly evaluating each designer, you can make an informed decision and find the perfect match for your project.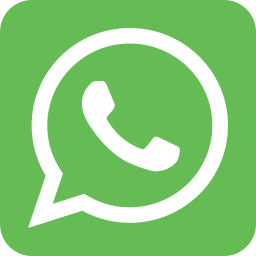 WhatsApp Me


Get more traffic and customers with a professional website