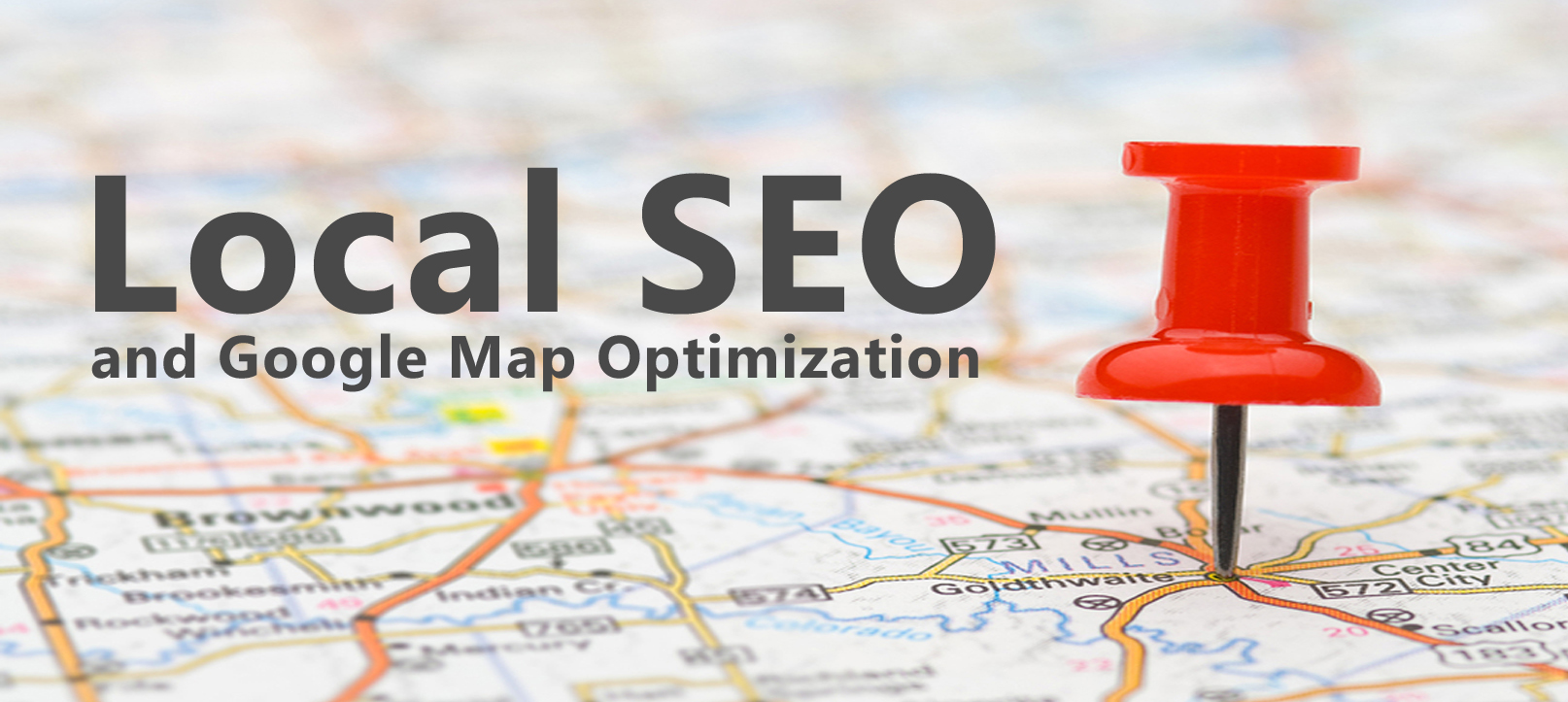 Local Business Marketing is a very essential aspect of any business to stand firm in the market. It is required by both the new startups and for the people who have an established business setup already. It is owing to the reason that there is a lot of competition no matter what sort of business you are doing.

Everyone knows that Google my business page and some local directory optimization are very important aspects for local business, SEO, But search engine uses a multitude of signals for ranking.
Here I can try to explain some local SEO ranking factors:
1. My Business Signals: Optimize your Google My Business page
Create and Verify your page.
Use a complete name, address, phone number and website address.
Select a correct category to according to your business.
Use relevant photos
Create unique and quality description, uses specific points of your business
Try to get more review on your Google business listing page
Replay all reviews, even bad ones.
2. SEO On Page Signals: Its an essential factor in local SEO, Use these points in the on-page local SEO.
Title tags
Meta descriptions
Header tags
Page content
Images
Map
Name, address and phone (NAP)
3. Social Signals: Social media is very important signals that helpful on your ranking.
Always active on social media.
Add your address and keywords in your bio.
Link to your website
4. Organic Signals
Domain authority of website
Quality and high authority inbound links
Quality of the location landing page
Click-through rate from search results
City, state in website title tags
Local SEO is particularly tough because you don't get immediate results – it is not like compiling a code and running it in real time. It is more like a marathon than a 100 meter race and requires consistent, sustained efforts and patient. Be sure you optimize your content and website for local SEO, stay up to date with what is happening in the field of local SEO.